AIJ Group OÜ offers construction and renovation of roofs and terraces.
We deal with both the renovation of existing roofs and the construction of new ones. In addition, we offer roof maintenance and minor repairs.
If you need to renovate an existing roof or terrace or build a new one, we're here to help. Get in touch and we'll help make your plans a reality. We work all over Europe and have all the necessary documentation.
Installation of roofs, including lawn coverings and glass foam insulation
In addition to classic roofs, we also install turf coverings. Click here to see the work we have done.
Work done
Installation and repair of roof windows
In addition, the replacement of old vents on roofs.
If you would like an expert assessment of your roof, contact us.
Repairing storm and wind damage on roofs.
Installation and repair of rainwater gutters
materials to be installed
We can help you choose the most suitable material for each roof and detail.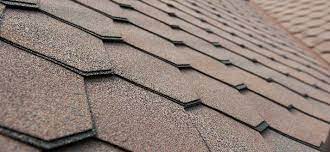 Bitumen roll material that is produced in Lithuania. 
Western European quality roll materials and PIR insulations. The glass foam insulation we use also comes from the IKO factory.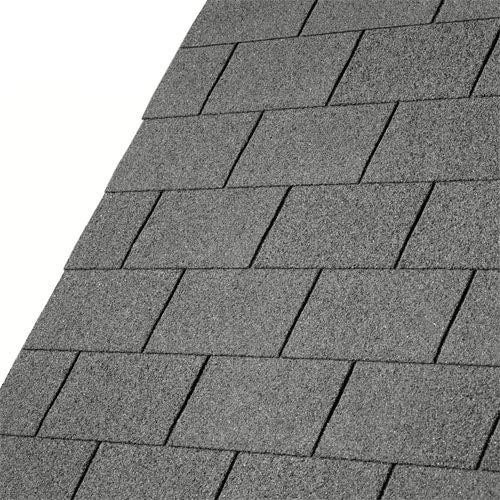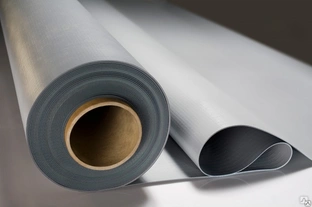 Highly bacteria resistant quality PVC coating.
RUUKKI bearing profiled sheet
Well-known RUUKKI quality.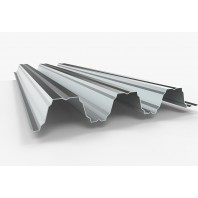 A new service we offer is the installation of foam glass insulation.
Glass foam as insulation is quite rare in Estonia and has been installed in about a dozen buildings. It is generally used to insulate the facades and roofs of swimming pools and aquatic centres and other buildings with damp rooms, as well as foundations and floors. The material is absolutely water and vapour resistant and easy to work. Compressive strength from 500 kPa.